If you have seen the Golden Globes 2016, you have probably noticed Rachel McAdams' glowing skin: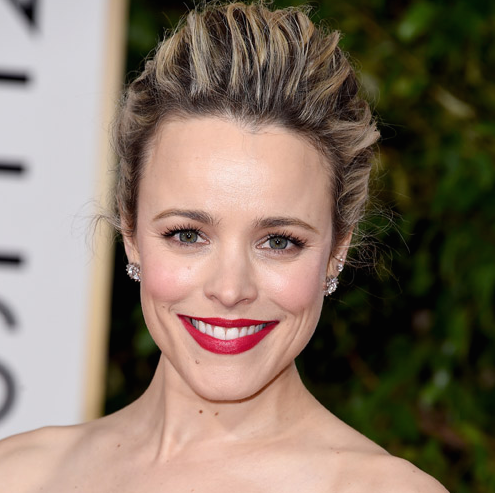 According to Birchbox and Rachel McAdams' make-up artist (her sister!) Kayleen McAdams, to get her flawless complexion, McAdams used the following skincare products by REN:
Glycolatic Radiance Renewal Mask
Instant Brightening Beauty Shot
Instant Firming Beauty Shot
Global Protection Day Cream
I definitely want to try out the above products, as I'm very happy with the brand. Moreover, a few weeks ago I tried REN's anti-ageing products for the first time.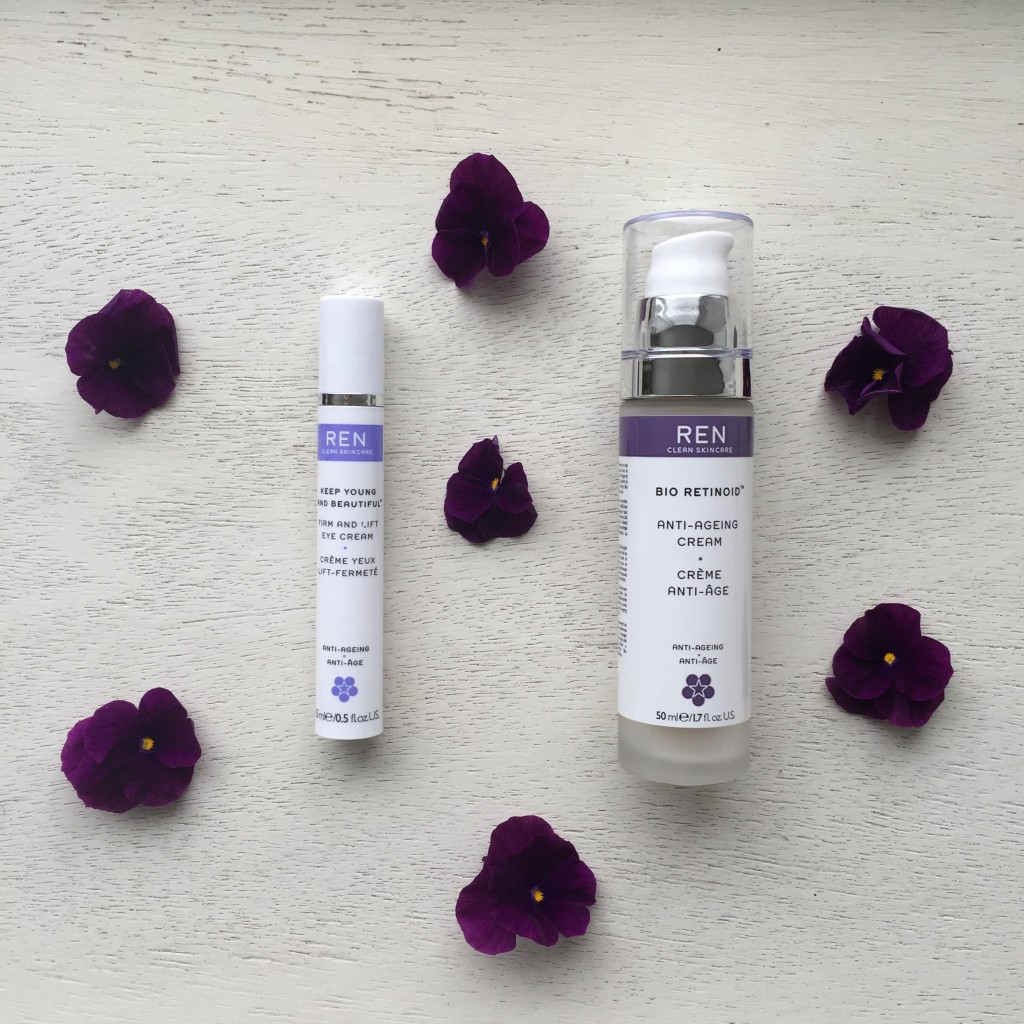 My Reviews:
KEEP YOUNG AND BEAUTIFUL™ FIRM AND LIFT EYE CREAM
When buying eye creams, I always try to find natural/organic products which absorb into the skin easily, and are gentle on sensitive skin. Creams that are too oily or thick can ruin my eye makeup. I like the creamy texture of this product. It absorbs nicely and goes well under makeup (concealer looks natural after applying). People do complain about the packaging, as they can't see when it's time to buy a new product. However, creams must be packaged to keep the light- and air-sensitive ingredients stable (no jars!). Therefore, if you really like the product, it is always good to have another one in stock.
Bio Extracts and Results:
Hexapeptide-11 from Yeast Fermentation increases firmness and reduces fine lines and wrinkles
Native Peptides from Wheat fill in wrinkles, lift and reduce the appearance of expression lines and deep wrinkles
Hydroxyproline from Aminoacids Lipovector plumps the skin
Alpha-Linoleic Acid from Arctic Lingonberry Seed oil lightens skin colour and increases moisture level
Ceramide from Carthame Oil captures water and strengthens skin's surface

BIO RETINOID™ ANTI-AGEING CREAM
I have a "sensitive combination" skin. Therefore, I always try to find natural/organic creams that contain the right ingredients for my concerns and are not too oily. Because this REN product doesn't have an SPF, I use it as a night cream. I like the luxurious, silky texture of the cream and I noticed that my skin is much smoother and clearer. It is a natural, non-irritating retinoid product. I will definitely keep using it.
Bio Extracts and Results:
Retinoid Analogue from Brazilian Organic White Beggar's-Tick Flower, boosts collagen and dramatically reduces fine lines and wrinkles
Galactan from Red Algae, repairs cells and protects DNA which prevents premature ageing
Oleuropein from Olive Leaf. An anti-oxidant that detoxifies and boosts radiance
Phycocolloids from Porphyridium Cruentum Microalga, instantly lift and firm skin
Hyaluronic Acid from Yeast, replenishes and plumps skin
I can't wait to try out REN's "Keep Young and Beautiful Instant Firming Beauty Shot" and the other above mentioned products!
Stay tuned for my next post, where I will review my favourite "organic winter" teas :)!
*If you like to stay up to date with my reviews, you can also follow me via The Organic Label's FB page or Instagram