First of all, I hope you had a great holiday and I want to wish all of you a Happy New Year filled with new hope, new joy and new beginnings.
During Christmas time, I went to London. I love the city in that time of the year (the Christmas lights and decorations on Regent Street were really beautiful!) and I always look forward to catch up with my friends and discover/buy new interesting green products.
My two favorite "Organic" stores in Covent Garden are Lab Organic and The Organic Pharmacy:
Lab Organic
They serve organic cold pressed juices and healthy plant-based food recipes. All dairy, gluten and sugar free and sooo delicious! I also love the fact that everything is eco-friendly. When I was working in London, you could find me there often during lunch time :).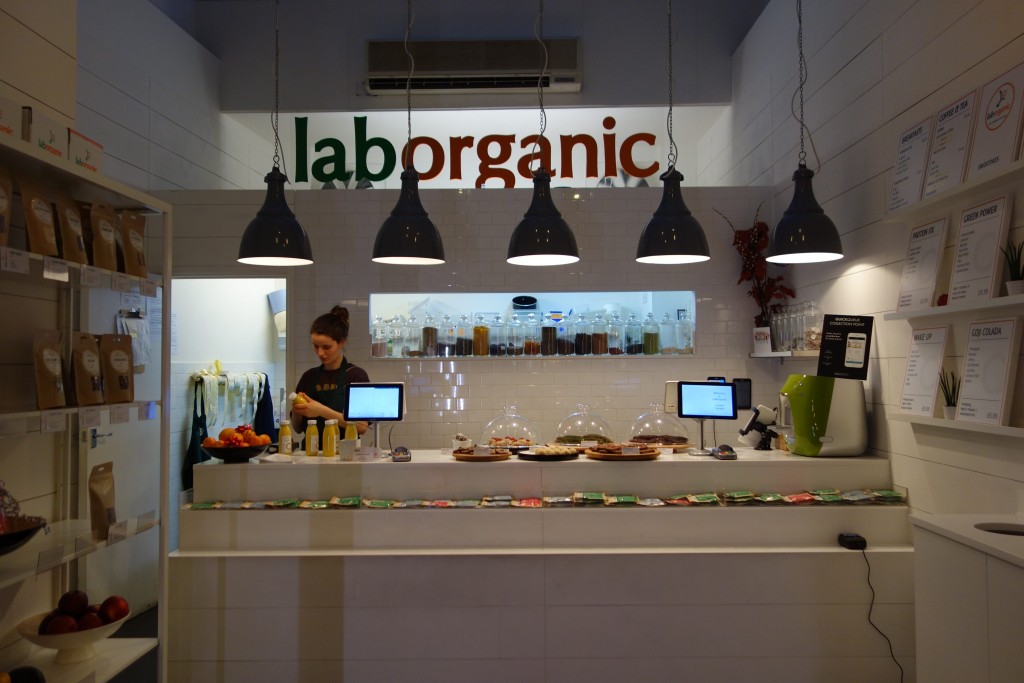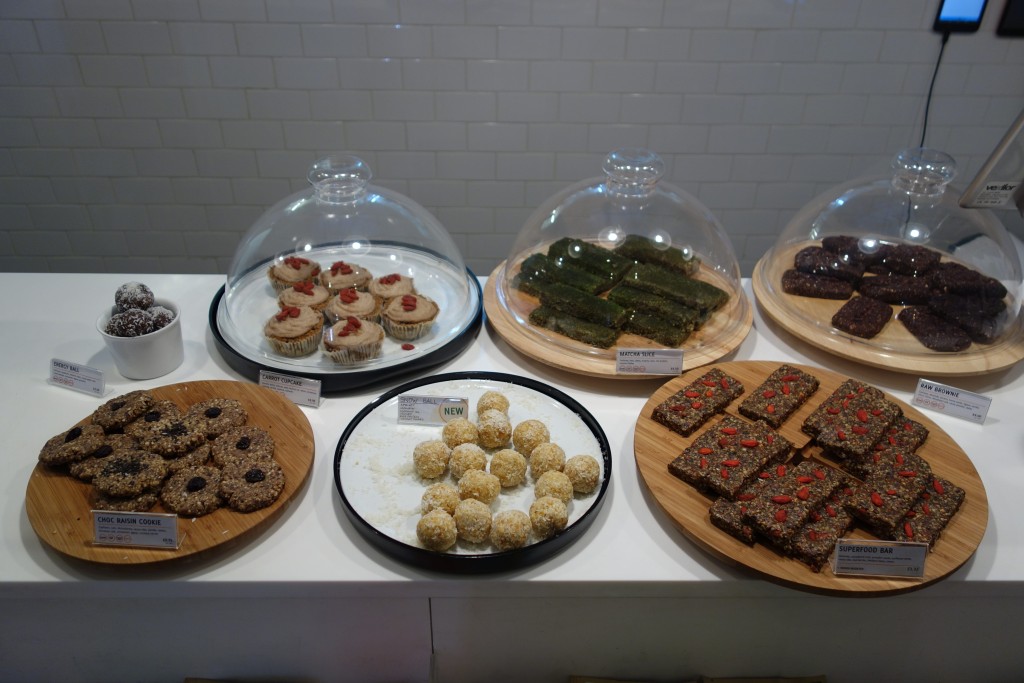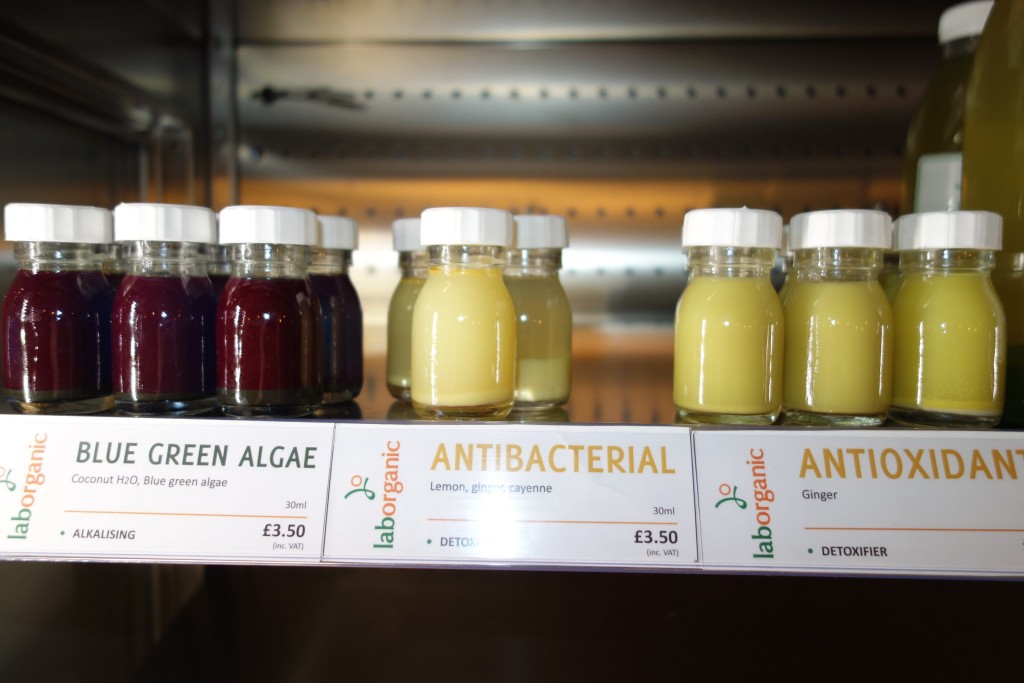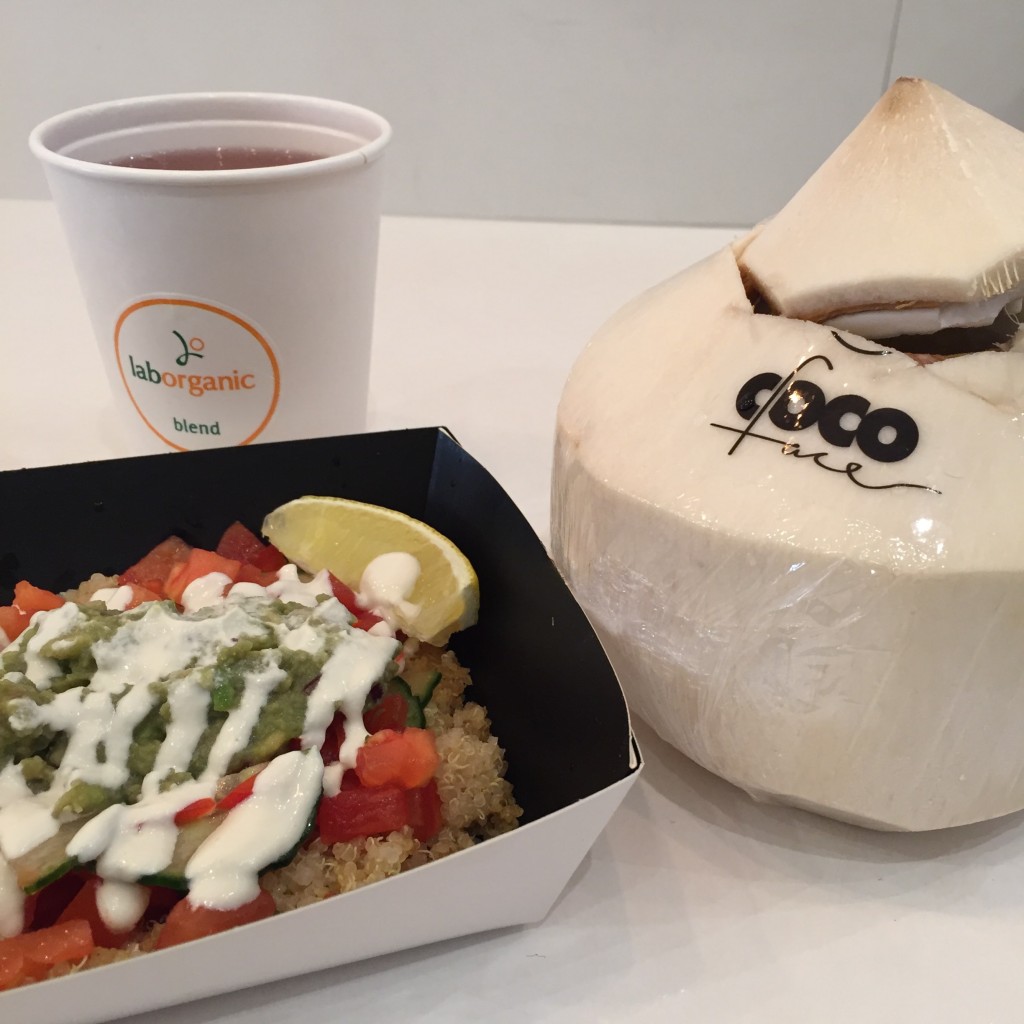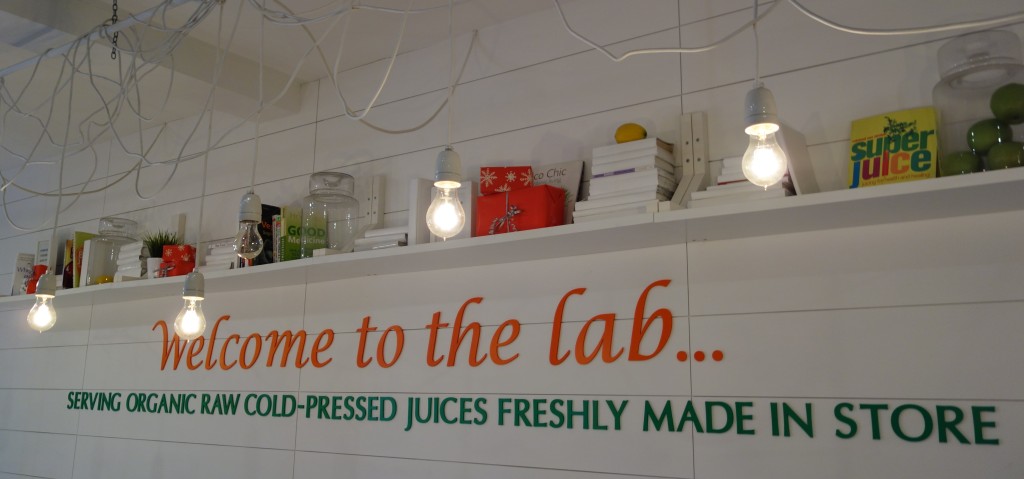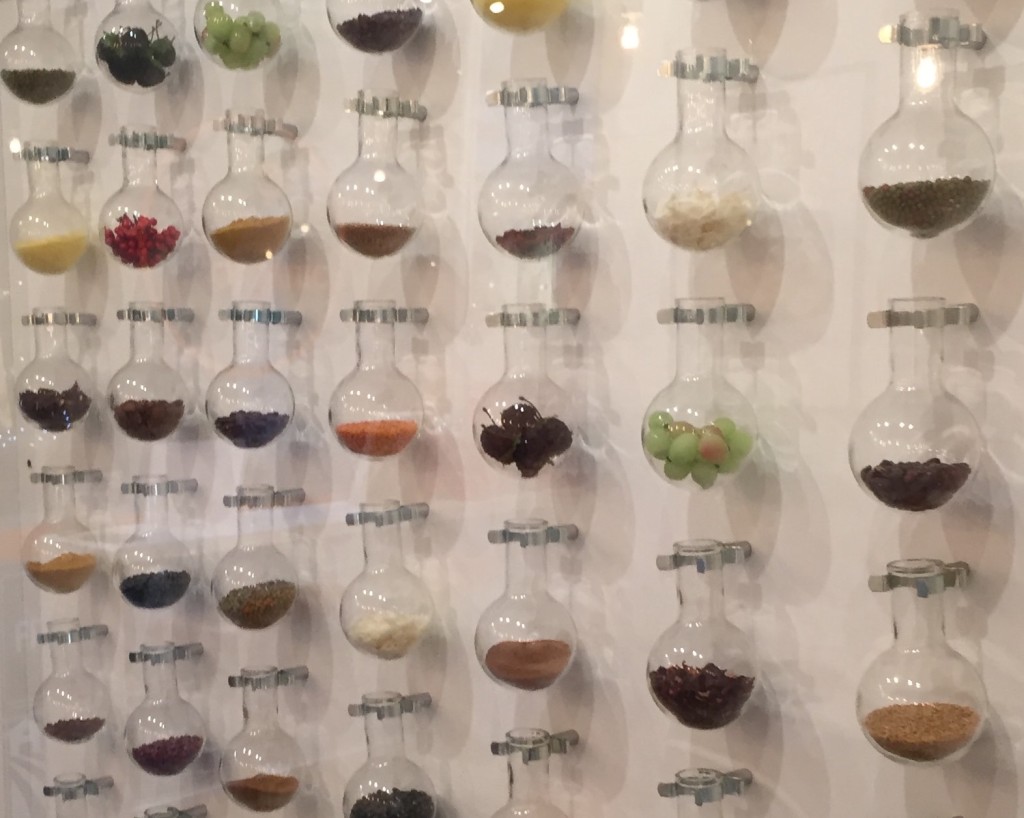 The Organic Pharmacy
The Organic Pharmacy's skin care is based on homeopathic and (organic) herbal medicine. The first store opened in 2002 in London and today they have stores and distribution all over the world. I bought supplements and skin care products of the brand and I'm very happy with the results. I love The Organic Pharmacy's products.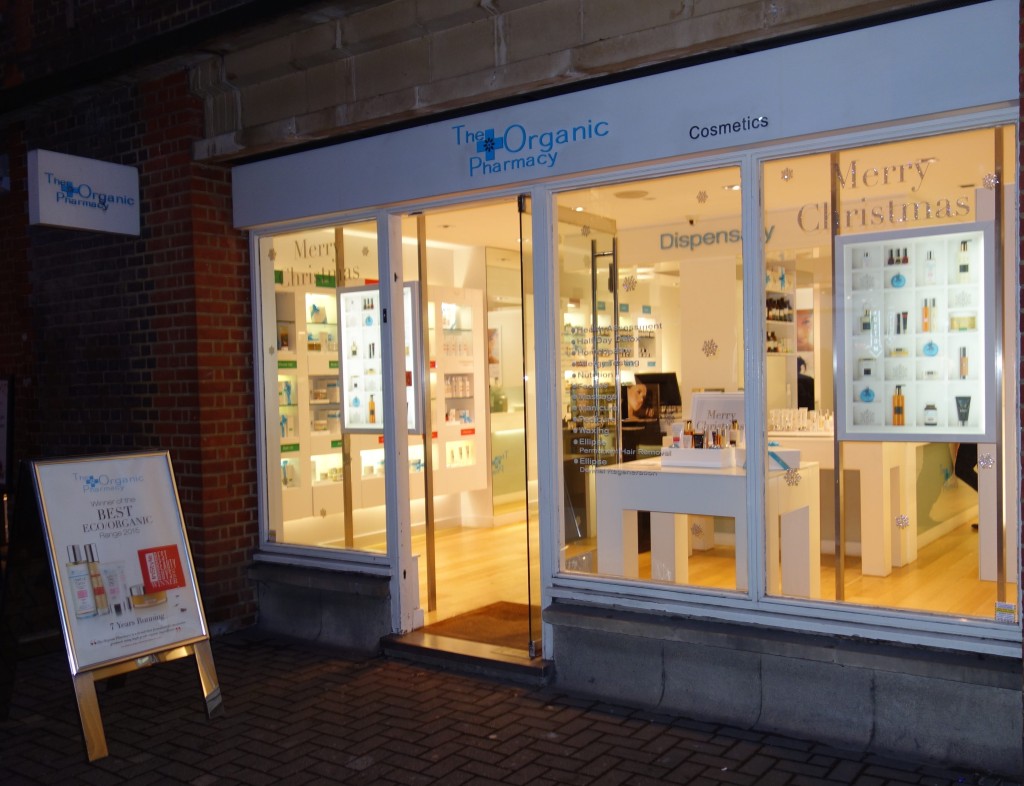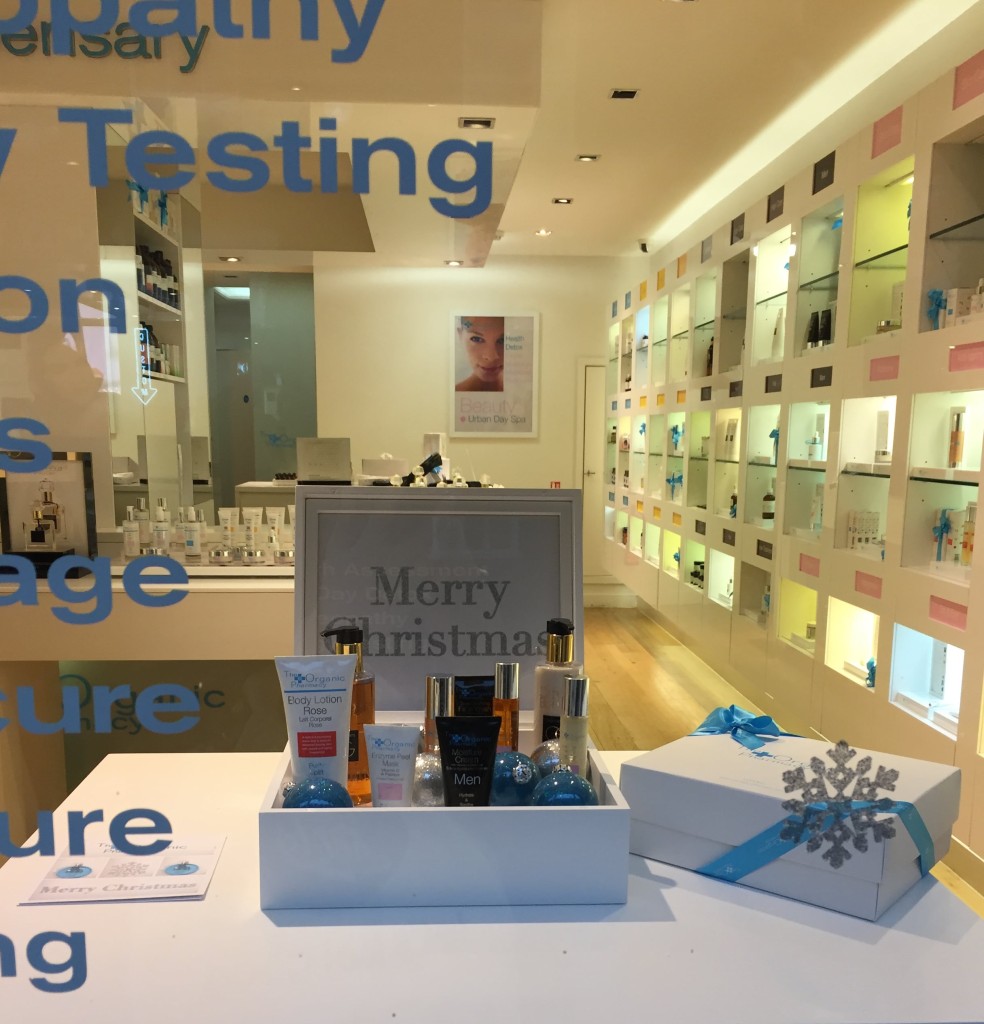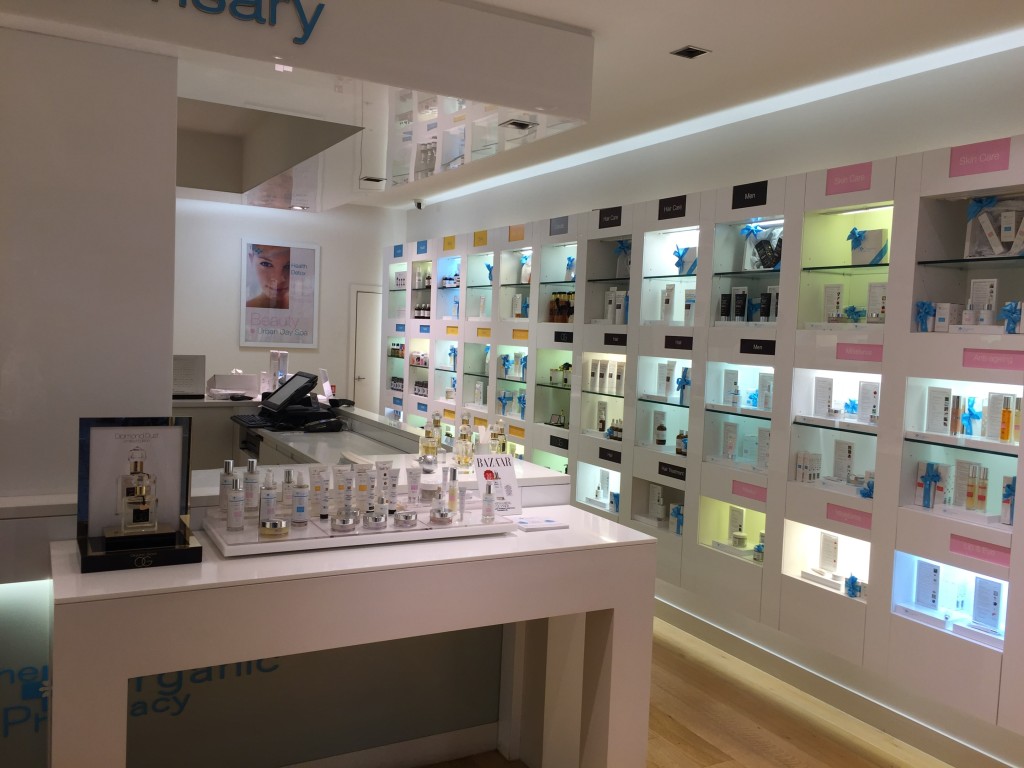 I hope you will have the chance to visit both stores. When you are in London, they are must-sees for every Organic Lover 🙂