Hope all of you are ok & safe in this Coronavirus time ??. It's all very scary and I'm trying now to focus more on my immune system: I'm trying, for instance, to get more sleep, stay fit, reduce stress, take extra vitamin C and D (besides the multivitamins) … and I bought recently manuka honey!
Not only does manuka honey have antimicrobial, anti-inflammatory and antioxidant properties, some research has suggested it may also have antiviral effects and might even help protect your body from flu. So I'm taking every day 1 spoon!
Be careful:
If a honey does not state whether it is "monofloral" or "multifloral" and states it is a "blend" or has been "blended", it is highly likely it has been mixed with cheaper European or Asian honey and is not a genuine New Zealand Manuka Honey product.
Honeys without a UMF or MG/MGO rating are generally low-grade honey without the beneficial characteristics that have made premium manuka honey so much in demand.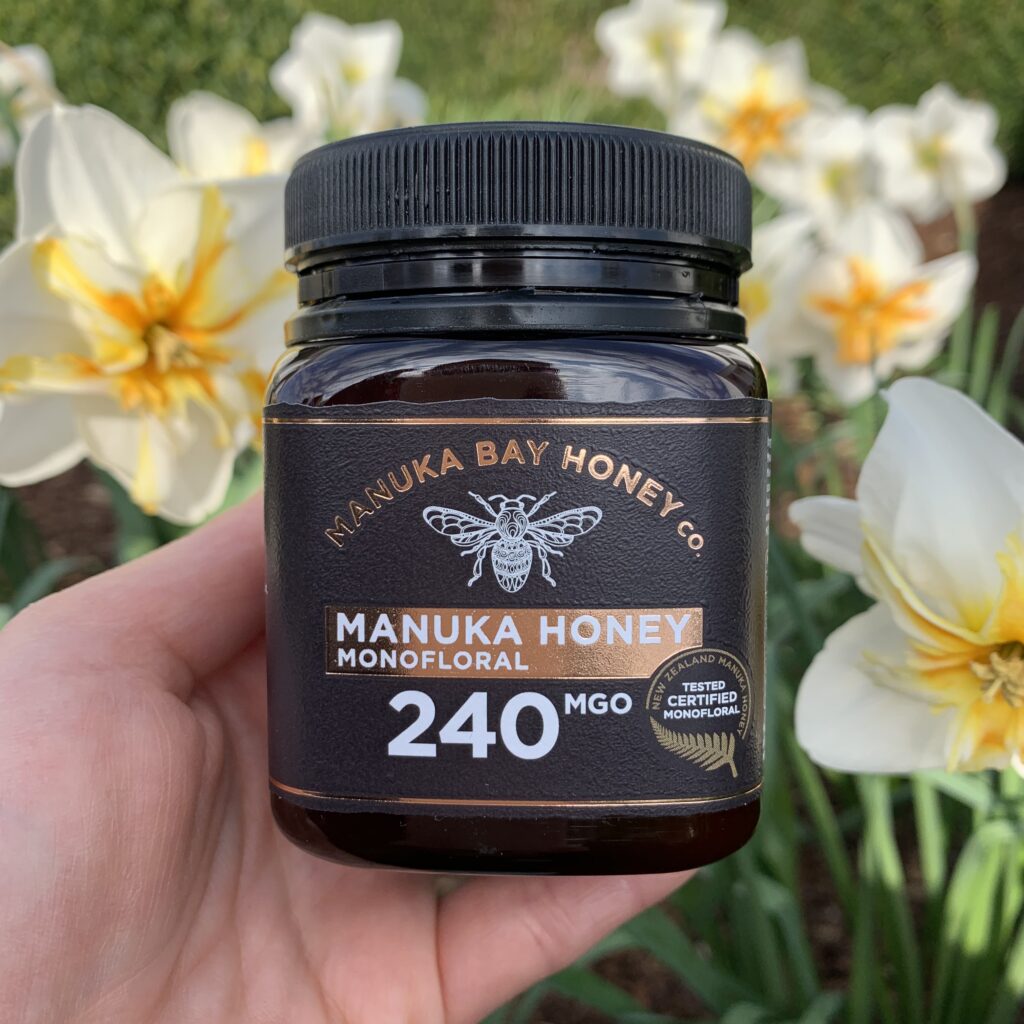 You may also like the article "Propolis & Manuka Hand Cream and Lipstick", where I explain the difference between manuka and propolis. Check it out ;).
Do you want to find more information about how you can boost your immune system to fight the coronavirus? Well, I found a great article from Dietdoctor.com : https://www.dietdoctor.com/coronavirus
Stay safe!