Hi Organic Lovers,
I'm back!
I recently moved to my new home in Belgium and didn't have much time to spend on my blog. But I'm finally settled and found time to share my experience of my organic journey in London a few weeks ago.
As mentioned earlier in one of my posts, I lived in London for two years. I see it, after Belgium and NYC, as my 3rd home. London is super close to Belgium (approx. 2 hours from Brussels and via Eurostar). As a result, I go there often to combine business with pleasure hehe.
Wild Food Café Covent Garden
A few weeks ago, I had lunch at one of my favorite places in beautiful Neal's Yard in Covent Garden: Wild Food Café. WFC is a raw and wholefood veggie café. Every time I go there, I have the feeling I'm in exotic Cuba! If you go there, you know what I mean! 🙂 The food is really fresh and from local independent suppliers and organic producers!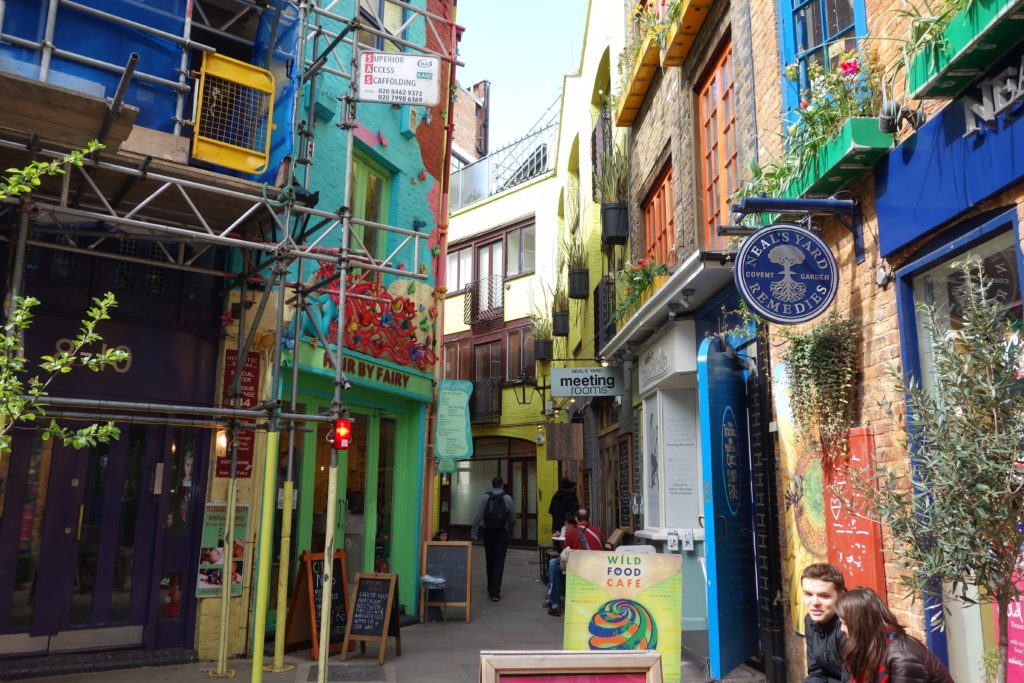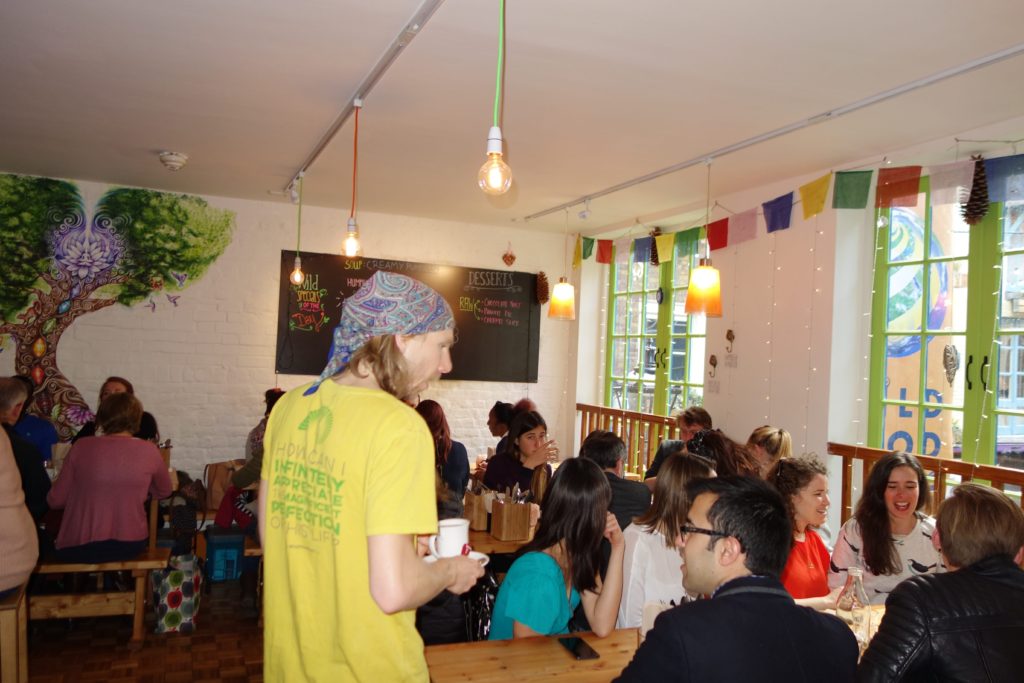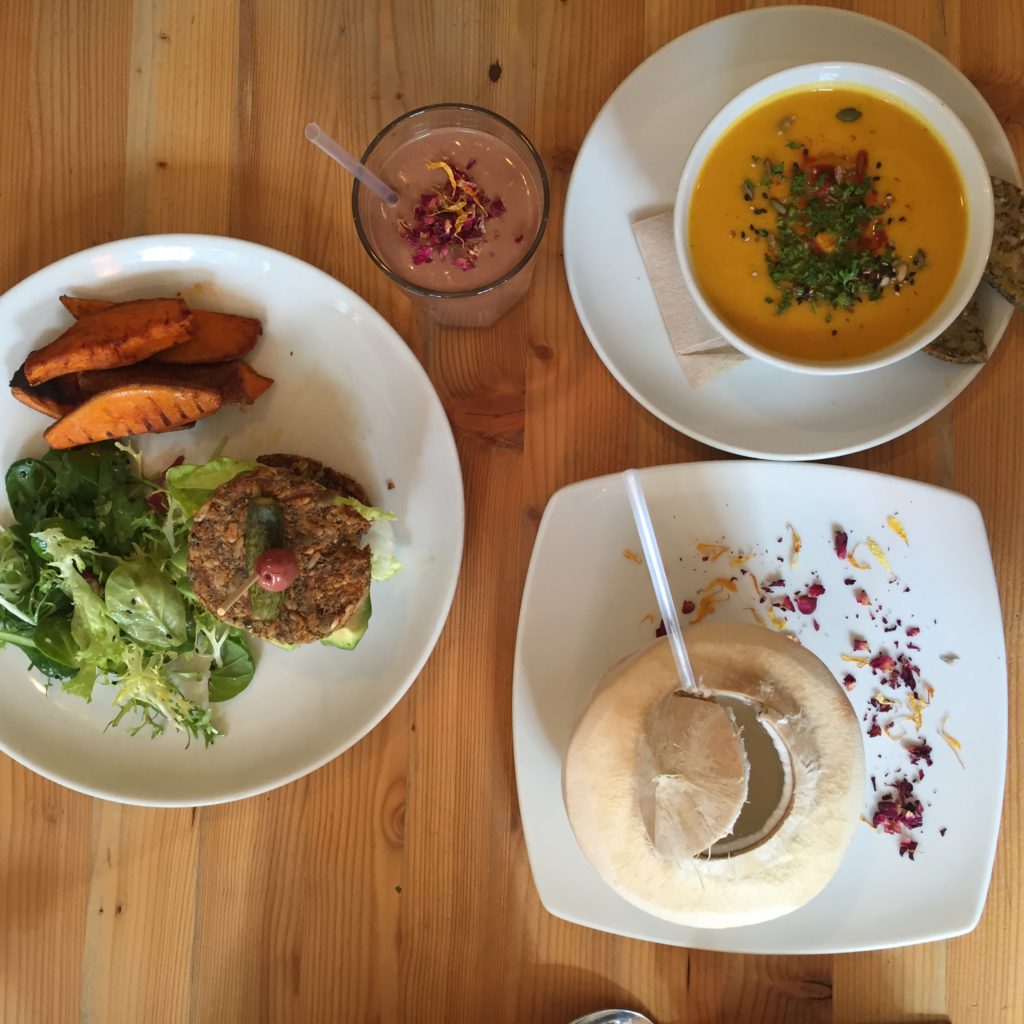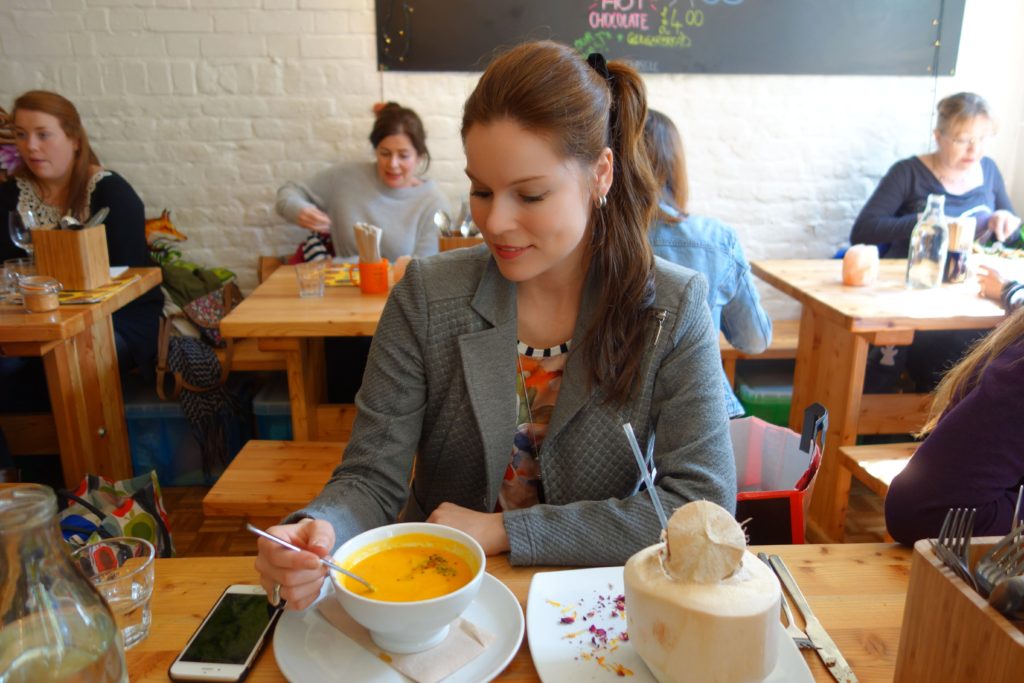 If you love raw, vegan and nutrient-packed food you should definitely try out Wild Food Café!
Next week I will write about the health and skincare shop: Neal's Yard Remedies. One of Britain's best-loved beauty brands!
Stay tuned!