Neal's Yard Remedies is an ethical organic health and beauty shop in London. It's one of Britain's best-loved beauty brands and I haven't seen the brand in any other country yet. They won lots of health and beauty rewards (Natural Health Magazine Beauty Awards 2016, veggie award, winner CEW Beauty Award 2015 etc.) and I fell in love with the brand when I noticed the organically produced ingredients in the products.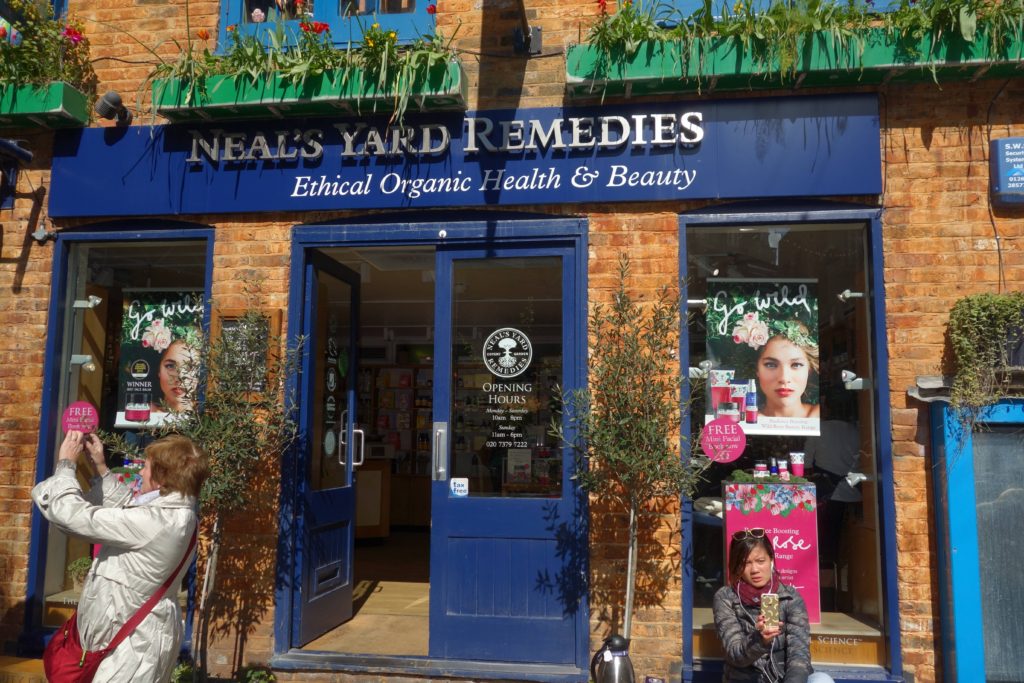 In general, you see a lot of "organic" or "100% natural" on products' packaging. However, when you look at the ingredients, they still contain some toxic ingredients (I always try to search for eco-certified brands). Therefore, a few months ago I created the following "instaguide" for my instagram followers: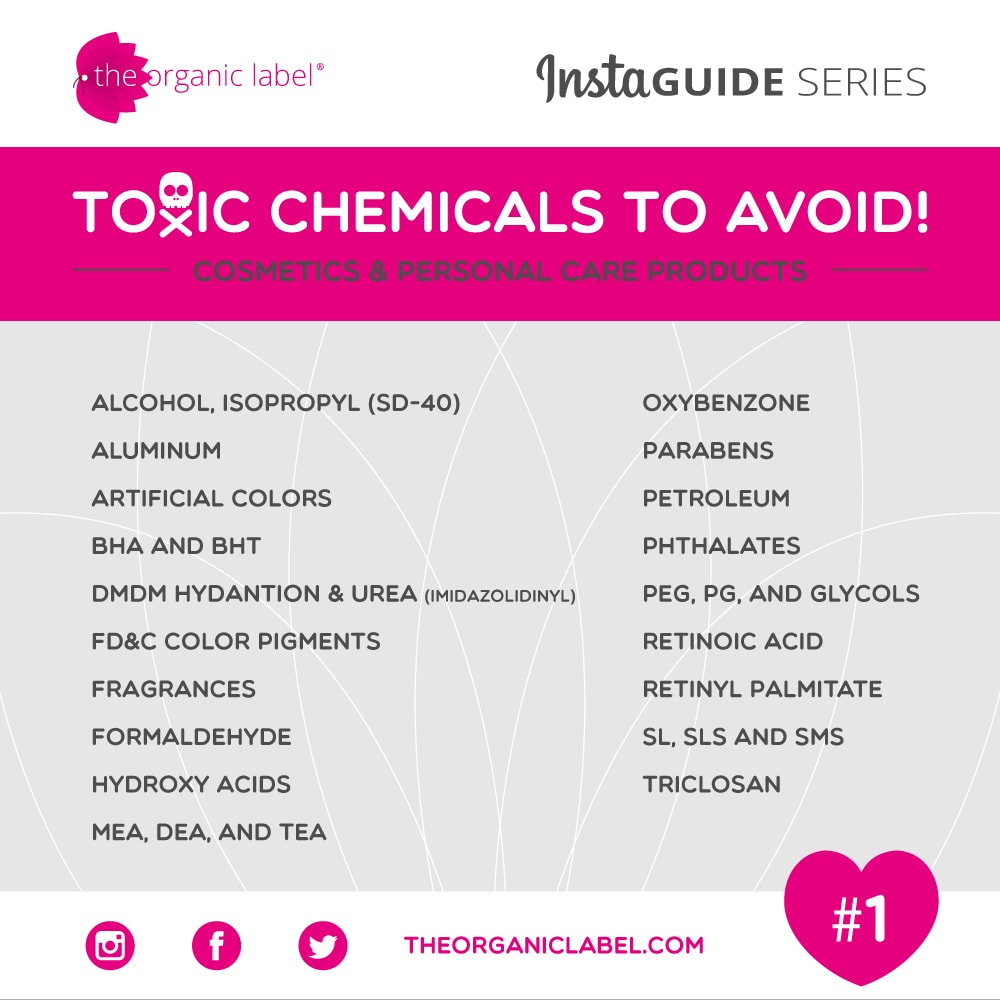 They can make a screenshot and save it on their phone to always have it handy when they go shopping for non-toxic beauty and personal care products.
Now back to Neal's Yard Remedies. In their Convent Garden's store (their first shop opened in 1981), I mentioned I'm blogging about organic toxic-free products and they were really friendly and explained all the interesting products and the story behind the brand. For my skin issue (expression lines and combined skin) I got some samples that I will try out and review soon. They also mentioned that I have to drink lots of water and gave me brochures about herbal remedies. Aaaand I could NOT leave the store without buying their organic certified "Vitamin E and avocado night cream" and lengthening mascara. I will also post a review about them soon! 🙂