Hi Organic Lovers,
My first posts (sooo excited !) will be about my reviews regarding some products I discovered at BioXpo Vitasana in Brussels. VitaSana is a yearly trade fair for bio, eco, natural and sustainable products; and a great event for all those involved in health matters.
At the entrance of VitaSana I noticed Ellemieke Vermolen making healthy shakes. She is a Dutch actress and she is married to celebrity chef Sergio Herman (had a three Michelin starred restaurant!). She recently published her second book "Happy Shake". The book explains how to make healthy shakes and smoothies and how to target specific health issues with the right superfoods. I had the honor to be one the first people to receive it…. Signed!!! Her T-shirt gives the wrong perspective though haha.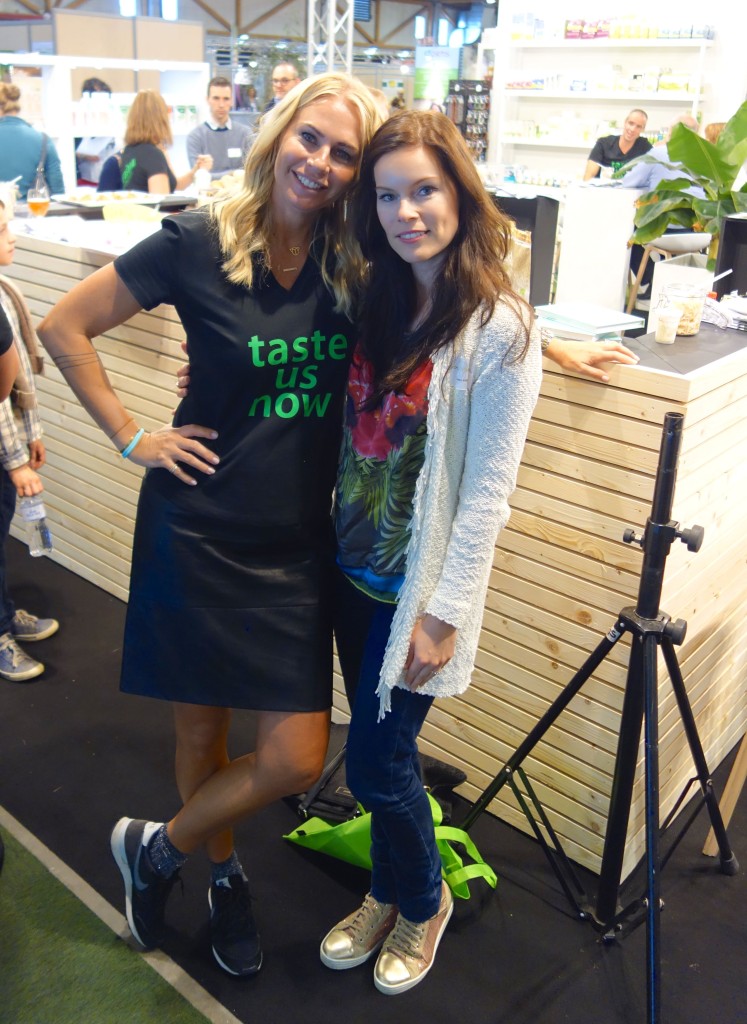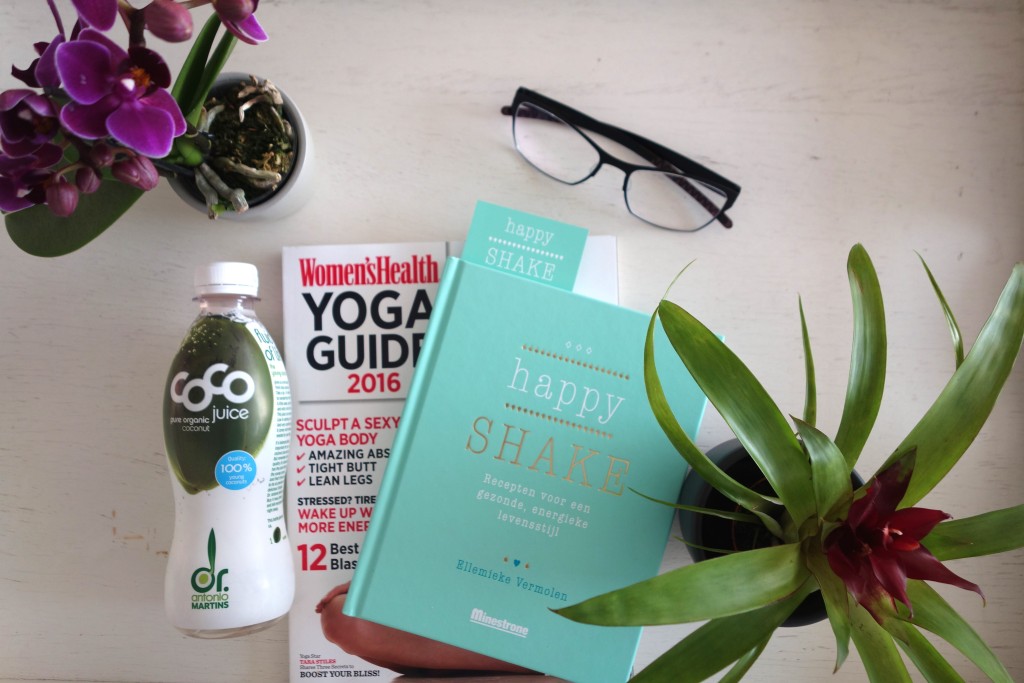 Besides my joy of receiving the "Happy Shake" book, I noticed a stand with coconut juices of the brand "Dr. Antonio Martins". As I'm a coconut lover (and freak according my friends) and tried out so many juices (most of them taste so fake and like chemicals), I was very excited to try them out. The juices of the brand really taste like the real deal. Fresh, clean and pure.