At VitaSana I also noticed the organic brand "Lovechock":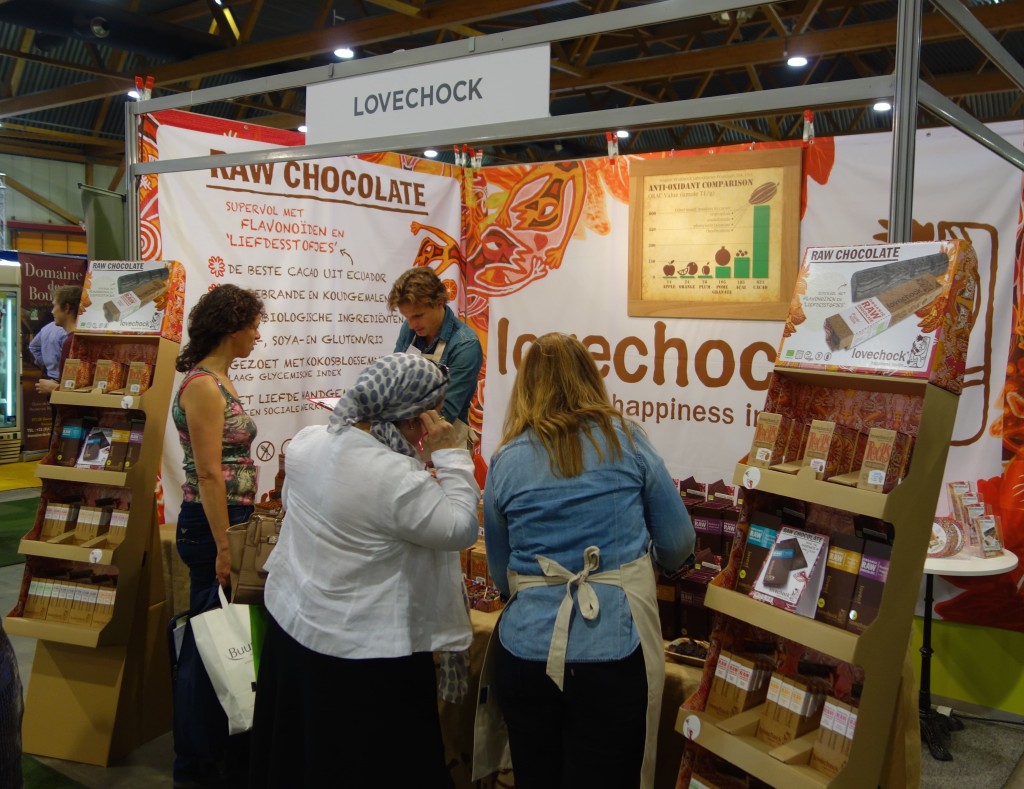 I discovered this Dutch raw chocolate brand in a health/fitness store in London, very close to where I worked (dangerous!). In the store, I only noticed the basic Pure/Nibs bars (the full bodied pure bar with crunchy pieces of cacao beans). At VitaSana, I saw ALL the flavours; and off course I tried them all 😀 ! My favourite flavour is the Mulberry/Vanilla one. I can really taste the toffee, vanilla and warm after tones. Yummy. I love the quotes inside the packages too!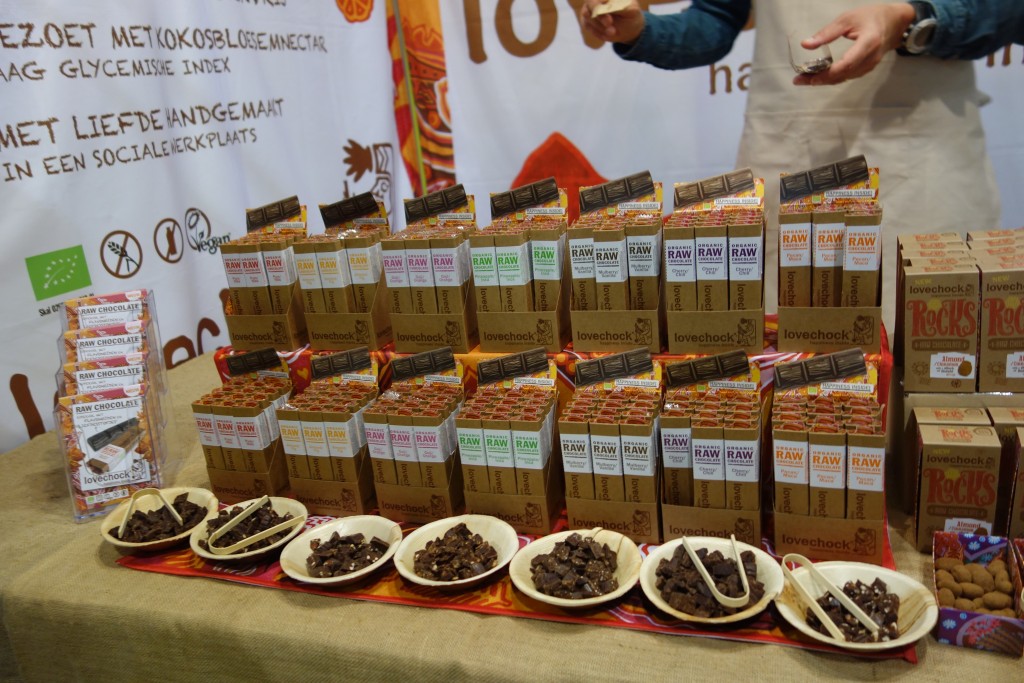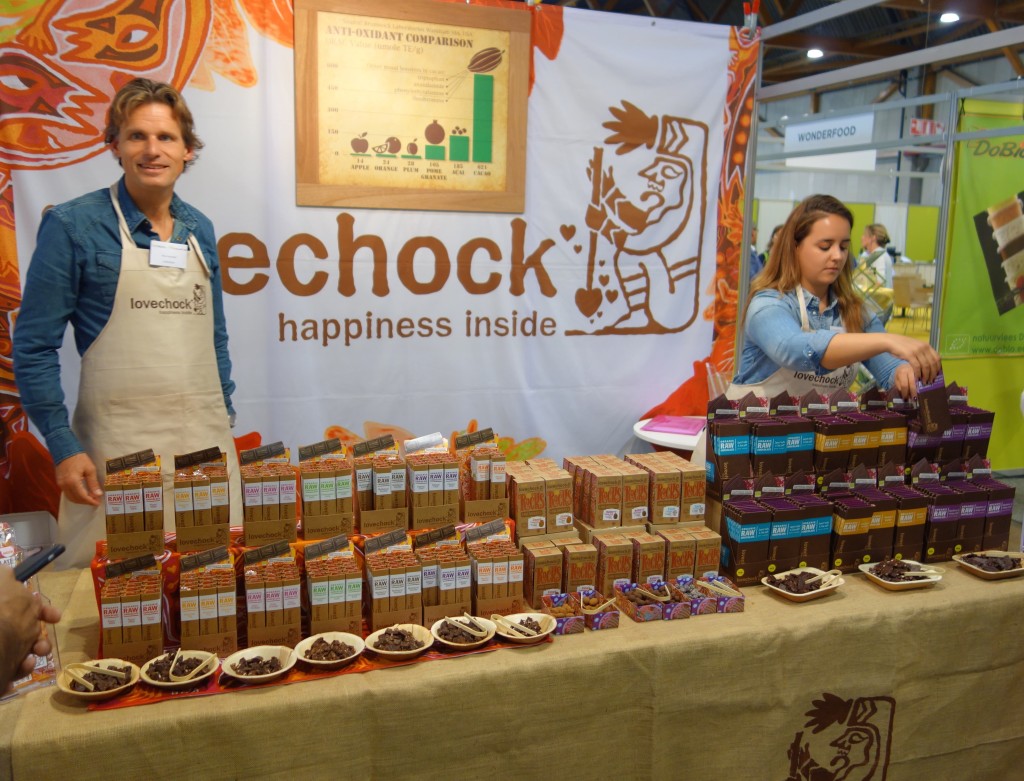 According to Lovechock , the brand's products are:
100% organic cacao from Ecuador
Suitable for Vegan Diet
Environmentally friendly
Contains flavonoids (antioxidants)
Sweetened with coconut blossom nectar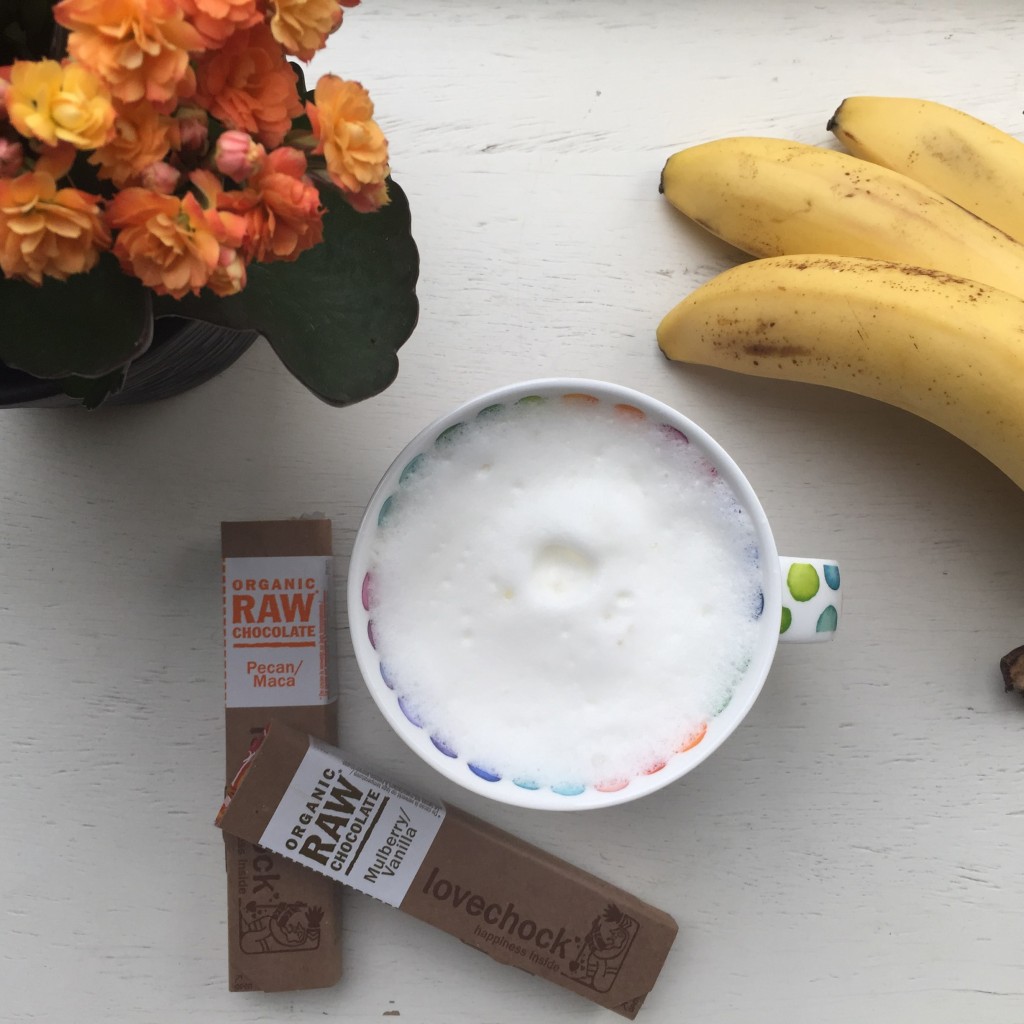 And yes, I took some home :D!!!