Nowadays, more and more people are following a paleo, vegan or pegan(= paleo + vegan) diet. Vegan diet studies show they help with weight loss, reverse diabetes and lower cholesterol. Paleo diets seem to do the same thing. I see myself as a "cheating pegan" :).
At the BioXpo in Brussels VitaSana I noticed two interesting brands that I wanted to try out: Turtle and Wild Thing.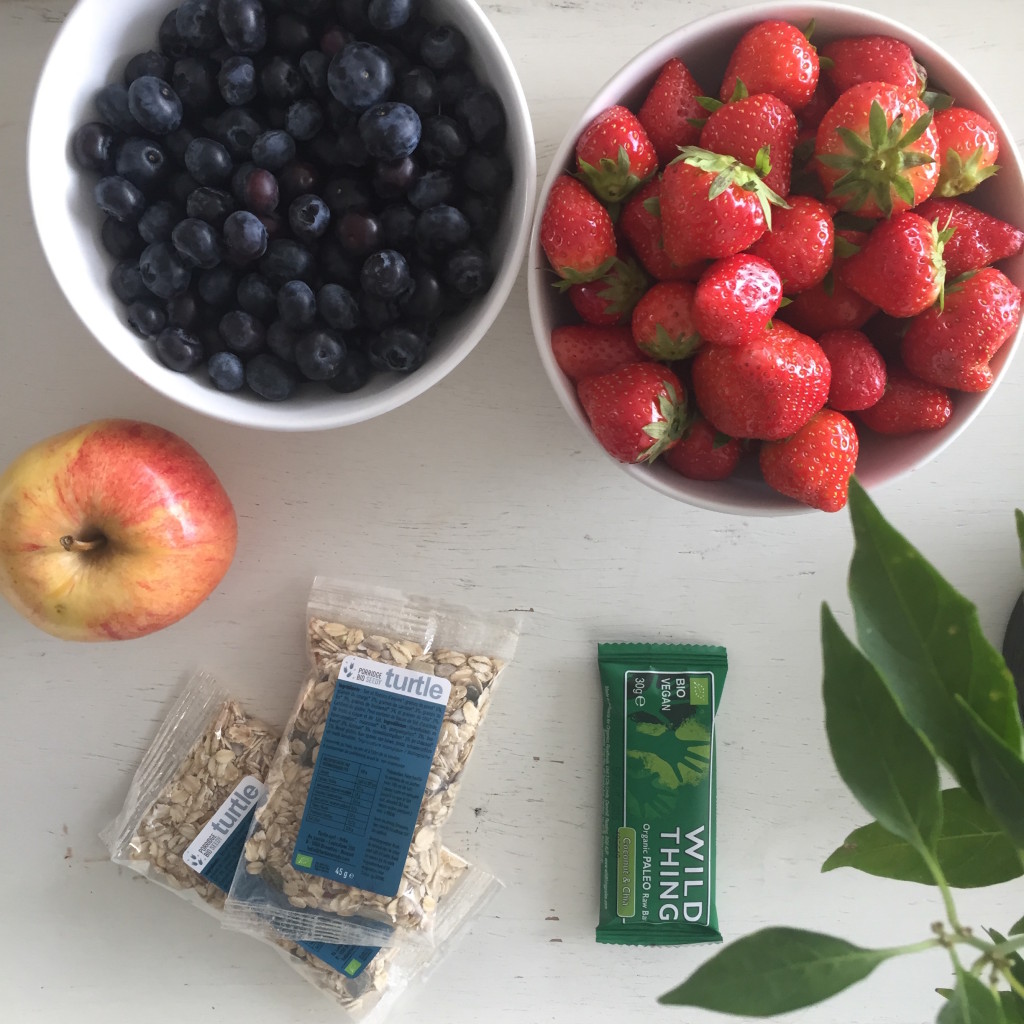 I really love the Turtle's organic "Porridge Seedy" (one of my fav. porridges so far). I never ate porridge with so much seeds. The Porridge Seedy includes fine oat bran, pumpkin and sunflower seeds, buckwheat, flax seeds, poppy seeds and chia seeds rich in omega 3.
Furthermore, I tried Wild Things' organic paleo raw bar with coconut and chia (off course I chose again the coconut taste :/) . I could really taste the blend of the dates, cashews, coconut and chia seeds. Yummy.
Here are 3 interesting articles to learn more about the paleo and vegan diets:
Hope you enjoy reading it as much as I did! 🙂