Hi Organic Lovers,
As I'm a fan of everything natural and organic, I'm very happy to finally share the experience of my "organic pregnancy". I will share some health tips and review organic/natural products.
Today, I'm exactly 23 weeks pregnant. Time flies and my belly is growing so fast now! I can't believe that in May 2017 I can finally hold my baby girl. I can already feel here kicking (since 18th week). She is a wild girl hehe.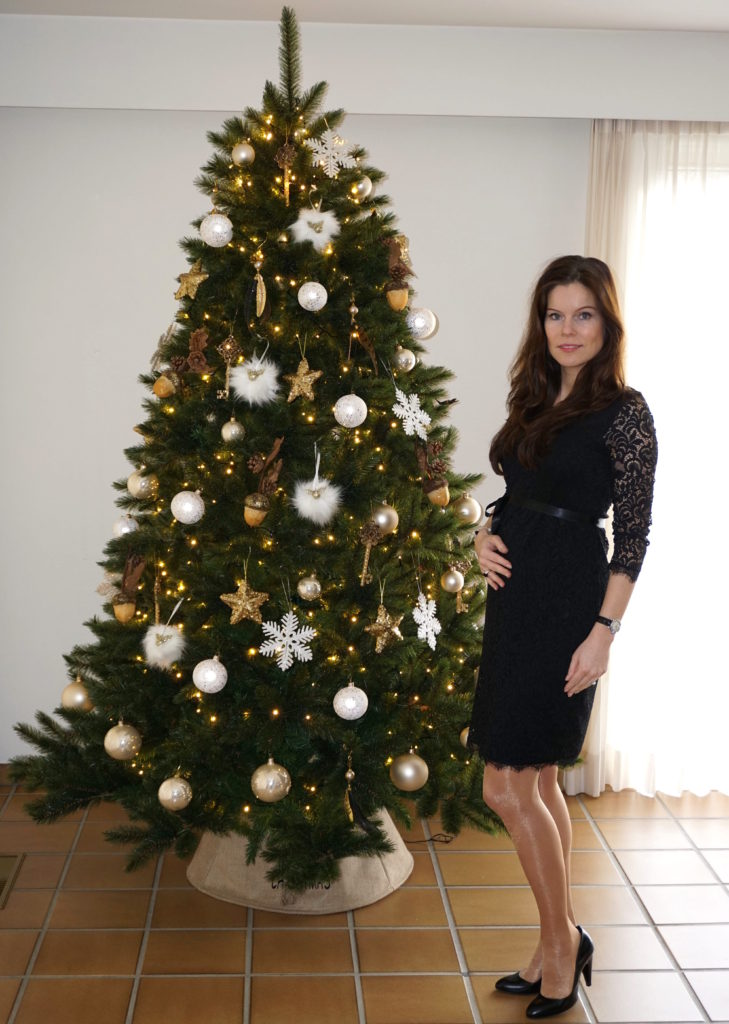 The 3D ultrasound picture below (and the most recent one) was taken when I was exactly 20 weeks pregnant. It was one of the most beautiful moments during my pregnancy…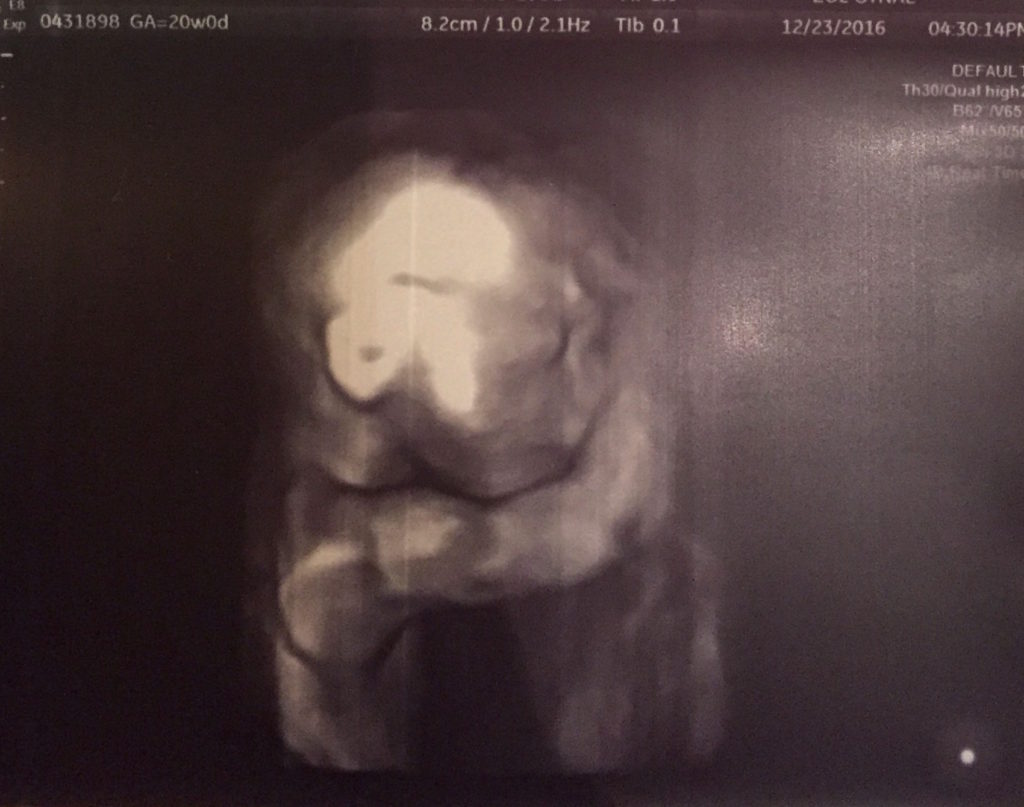 The ultrasound picture below was taken when I was exactly 3 months pregnant. I finally could share the great news with my family and friends!
I remember that once I found out that I was pregnant, I started to be very careful with everything.
First of all, although some women still continue drinking some alcohol during their pregnancy, I decided not to touch any drop of it (missing my wines!). I also avoid eating certain "raw foods' such as:
Cheeses made with raw milk (think about the soft cheeses such as Camembert) -> always search for cheeses made with pasteurised milk!
Raw /undercooked meet (Carpaccio) and raw fish/shellfish such as sushi. For my burgers I always make sure that they are well done. Although infection with listeria is rare, it is important to take special precautions in pregnancy, because even a mild form of the illness in a pregnant woman can lead to miscarriage, stillbirth or severe illness in a newborn baby. Many cold meats, such as salami, Parma ham, chorizo and pepperoni, are not cooked, they are just cured and fermented. This means that there's a risk they contain toxoplasmosis-causing parasites.
Raw or partially cooked eggs to prevent the risk of salmonella food poisoning
Vacuum-packed fish and meat
In addition, you have to be careful for toxins and "Toxoplasma gondi " when working in the garden. Toxoplasma gondi is an infection that is spread from animals to humans and can be acquired by ingesting or direct contact with raw or undercooked meat as well as exposure to soil. Cats play an important role in the spread of toxoplasmosis! And as fruits and vegetables have to be washed very well, I avoid eating salads in restaurant. I also don't order drinks with ice (and added lemon) anymore to avoid risk of certain bacteria. I know I know, I'm very cautious, but I'm doing everything to protect my baby girl :).
A great source where all the above is mentioned and summarised is FDA's (U.S. Food and Drug Administration) info about Food Safety for Pregnant Women .
Furthermore, pregnancy safe hair dye products should NOT contain ammonia, peroxide, PPDs (para-phenylenediamines, the chemical that creates color and is widely thought to be carcinogenic), coal tar (the FDA issued a warning about it being a possible cancer risk back in 1993), lead, toluene and resorcinol.
In my next post I will write more about "organic" hair dye products.
Stay tuned! 😉
Also, check out The Organic Label's IG and FB account for more info!